Prepare for distance learning with our suite of remote learning guides. Email support@whooosreading.org for help getting set up.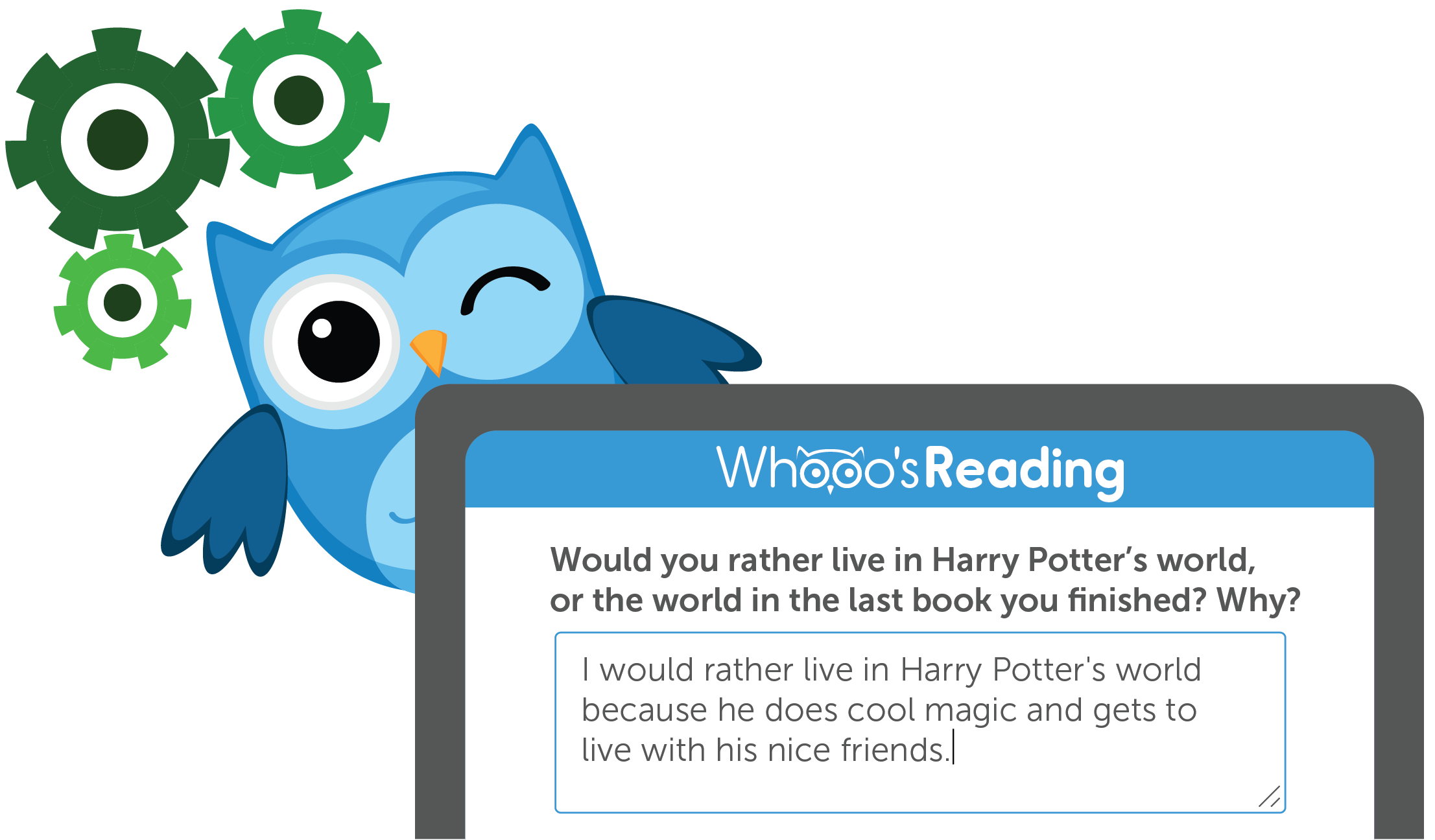 Get your students thinking independently with open-ended quiz questions for every book, instead of filling in A, B, C, or D.
Let our program remind your students, while they write, to do things like cite evidence and answer all parts of the question, so you don't have to.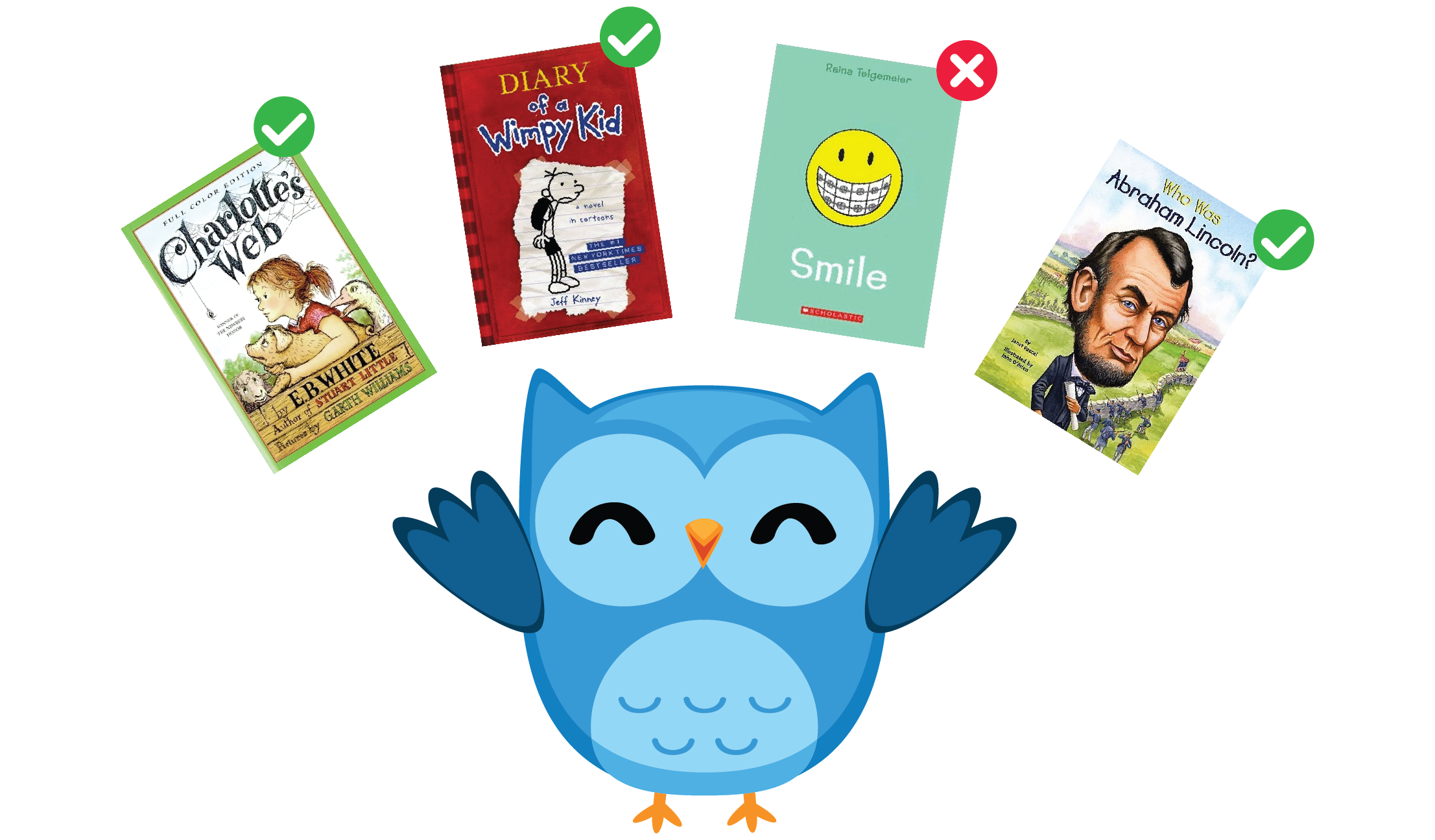 See automatic quiz results for every book* your students read, provided by our data-driven grading algorithm.