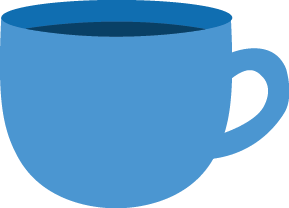 Goodbye A, B, C, D
Stop relying on multiple choice
to know whether your students are reading.


Accountability
Hold your students accountable
with higher-level thinking quizzes.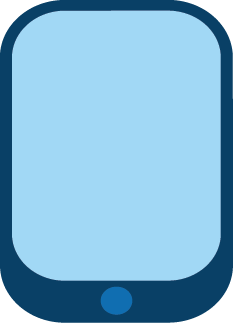 Quick & Easy
Receive automatic scores on written responses:
just as simple as multiple choice!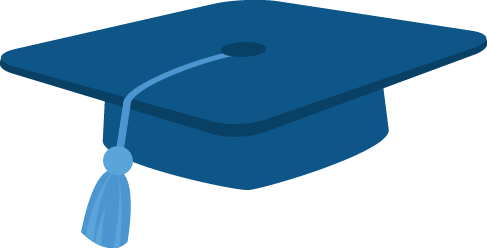 Positive
Give your students 100% positive
reinforcement for reading and writing.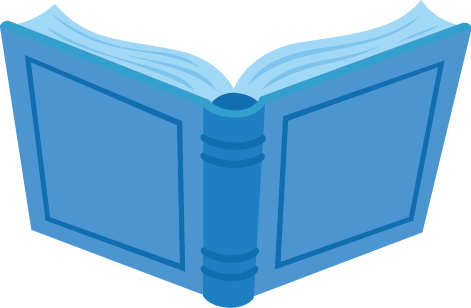 Higher-Level Questions
Help your students think deeply
instead of picking A, B, C, or D.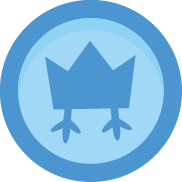 Social
Transform the reading experience from isolated
to social and foster conversations about books.